Next available course starts in February 2021
The training is limited to 18 participants and consists of three ten day gatherings at the 'Lodge on the Loch' with a programme of supervised practices to be undertaken at home. It starts in February 2020 and completes in January 2021, followed by a three month period of integration and correspondence work. This course fulfils the necessary requirements to work as a shamanic practitioner and, with successful completion of the training, participants will receive a certificate. For details of application, please contact us.
Course Venue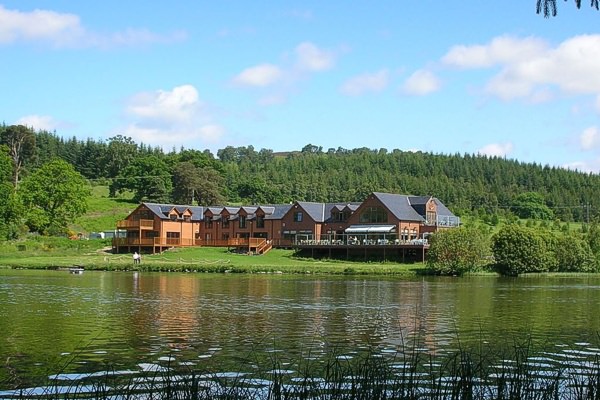 Pricing & Information
The gatherings start on Friday evening and finish a week on Sunday at 2pm.
Dates
5 – 14 February 2021
13 – 22 August 2021
7 – 16 January 2022
Venue: The Lodge on the Loch, Aboyne, Aberdeenshire
Cost: £3140.00 (fully residential)
The cost includes all tuition, most materials and supervision of work undertaken at home.
If you have any questions or would like to take this course, please get in touch.
The Ancient Ways – Introduction to Shamanism or equivalent is the prerequisite for this training.