Starts in February 2022
The training is limited to 18 participants and consists of three ten day gatherings at the 'Lodge on the Loch' with a programme of supervised practices to be undertaken at home. It starts in August 2021 and completes in June 2022, followed by a three month period of integration and correspondence work. This course fulfils the necessary requirements to work as a shamanic practitioner and, with successful completion of the training, participants will receive a certificate. For details of application, please contact us.
Course Venue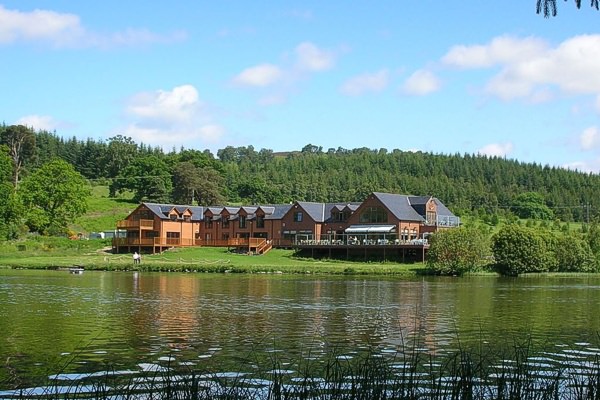 Pricing & Information
The gatherings start at 6pm and finish at 2pm on the concluding day.
11-20 February 2022
12-21 August 2022
13-22 January 2023
Venue: The Lodge on the Loch, Aboyne, Aberdeenshire
TotalCost: £3335.00 (fully residential)
Trainer Fee: £1400 includes all tuition, materials and supervision of work undertaken at home
Accommodation, Food and Workshop Venue: £1935
If you have any questions or would like to take this course, please get in touch.
The Ancient Ways – Introduction to Shamanism or equivalent is the prerequisite for this training. Participants from overseas have the option of obtaining a self-learning programme instead, once they have made a booking for the above course. 
Please note: 50% of the trainer fees from this course will be donated to the newly established shamanic charity 'Heart of the Wild'