Darkness Embrace
7 – 12 November 2023
27 September – 2 October 2024
(starts at 6pm)

Thousands of years ago, the Toltec in southern Mexico were known as the 'men and women of knowledge'. They were ancient 'shaman-seers', the receivers and holders of mysteries.
Toltec Shamanism offers a range of practices within the greater shamanic traditions in which the Toltec created vital teachings and practices for the purpose of developing full consciousness and spiritual awakening. It is a powerful, non-sectarian path offering specific tools for self-examination, re-collection of and re-connection with all that we are. It recognises and seeks to nurture the awakening of the life force existing in all of us.
In this highly experiential journey of deep self-enquiry participants will undergo a two-day period in complete darkness through the use of 'mindfold' masks, whilst they are lead through an initiation into the Toltec path of knowledge.
Ceremonial darkness is an ancient tool employed by a broad spectrum of traditions. It has proven to be a unique and highly effective tool in opening up to the otherwise 'invisible worlds'. Through 'seeing in the dark' and 'tracking the interior world' participants experience its healing essence and mythic quality as a source of illumination and self-surrender.
The goal of this adventure is to provide opportunities to move beyond our limited selves to perceive another, practically limitless, aspect of reality in which the confines of our way of being, acting, and feeling – determined by personal history – vanish. This presents the opportunity to reinvent ourselves and to discover authentic and unknown facets lying hidden in remote corners of our being.
Mystery and imagination arise from the same source. This source is called Darkness… Darkness within darkness, the gateway to all understanding.

Lao-Tzu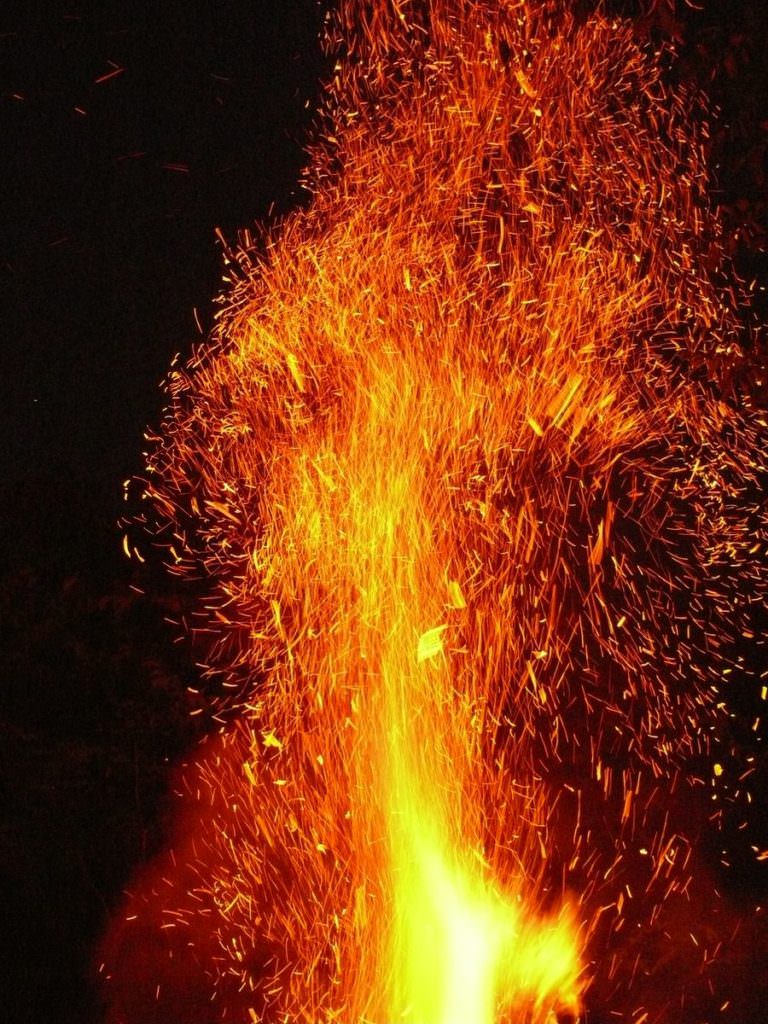 Pricing & Information
Maximum number of participants: 16
2023
7 – 12 November
Venue: Anam Cara Inverness
Total Cost: £610 (fully residential)
Trainer & Support Team Fee: £285
Accommodation and Food: £325
This course is fully booked, please contact the office if you would like to be added to the waiting list [email protected]
2024
27 September – 2 october
Venue: Noddfa, Penmaenmawr, Snowdonia, Wales
Total Cost: to be confirmed
To reserve a place on the 2024 course please contact the Embracing Shamanism office at [email protected]. 

Course pre-requisite: Participants need to be familiar with the practice of the shamanic journey. This can be achieved through attending the Ancient Ways – Introduction to Shamanism workshop or equivalent. Alternatively, you can obtain a self-learning programme once you have made a booking for the above course.